SSC Management Consult – practical • down-to-earth • implementation oriented

Our detailed bank specific knowledge enables our clients to quickly
implement the requirements arising from digitalisation.

We stand for all relevant subjects of the German Savings Banks Financial Group
and actively pursue new topics.

We enjoy a high level of trust from our clients for 15 years now.

SSC Corporate Recovery - we harmonise the interests
of shareholders and creditors.


News
22.10.2018
Efficiency enhancement with "BdZ" - our first-hand know-how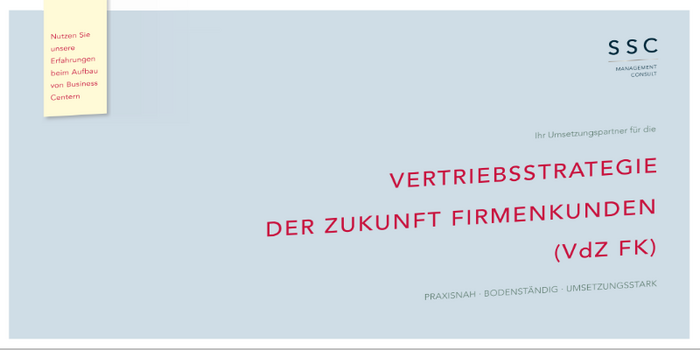 24.01.2019
VdZ FK - advancing customer satisfaction, efficiency and revenues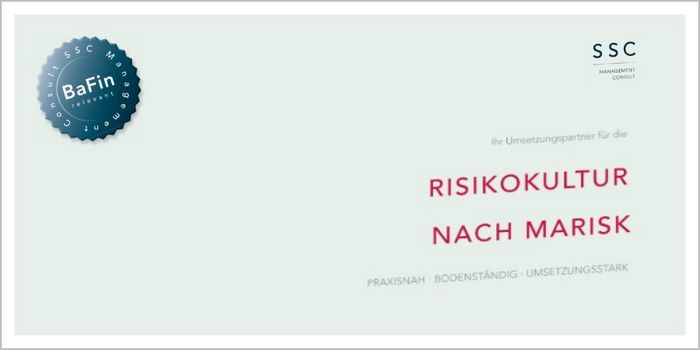 13.03.2019
Risk Culture according to MaRisk - take it personally!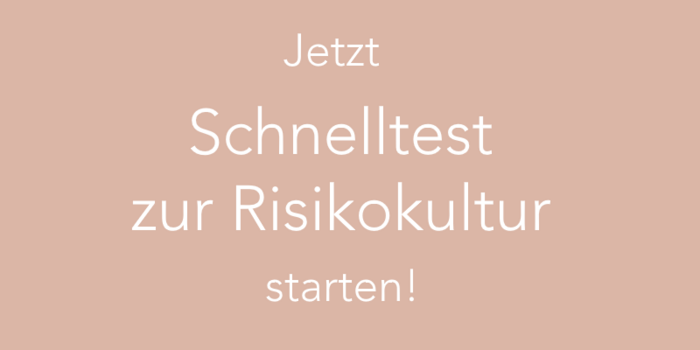 05.03.2019
First insight into your risk culture with our quick test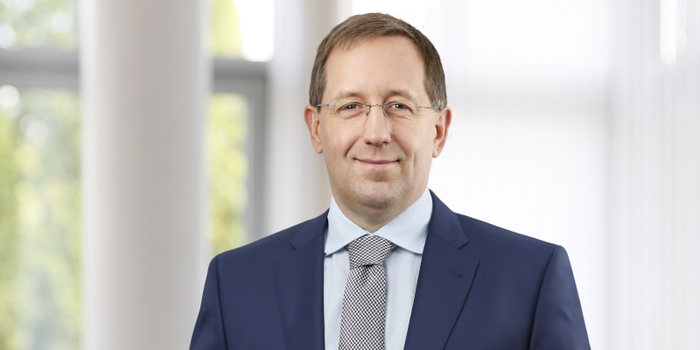 10.12.2018
Update of the SVWL strategy in terms of digitalisation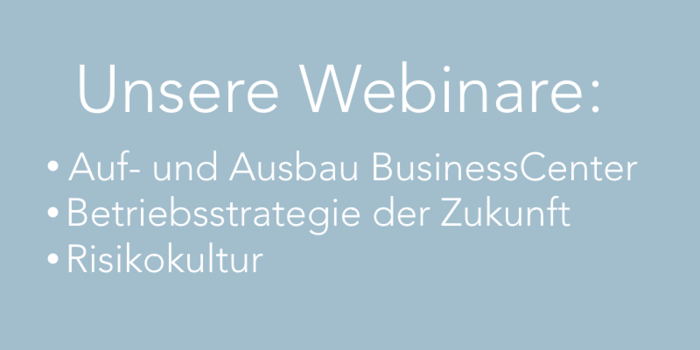 März 2019
Our free webinars up to June 2019 - book your favourite date now!
01.09.2018
Revenue growth with Payment - our new consulting service
18.12.2018
Müller & Schmidt Pfeilringwerk is again on the road to success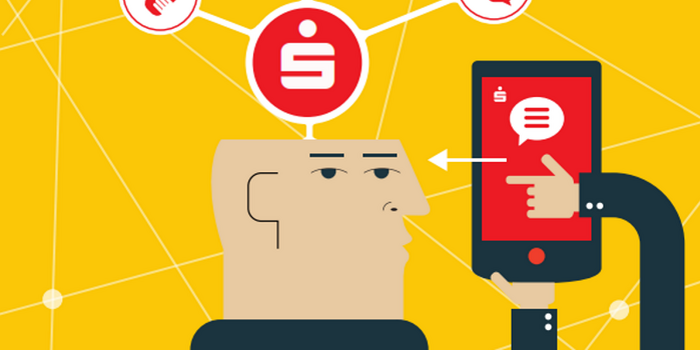 03.12.2018
SVWL Multichannel Strategy
Finish easy things digitally, personal advice for complex things